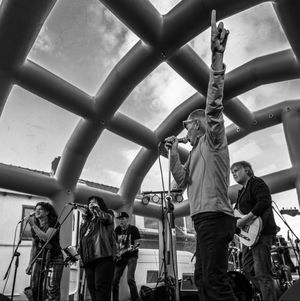 Bio
"

Dreamerz&Co is not exactly a band but Adriaan Dorresteijn with a revolving group of musicians from in the Netherlands. Nevertheless, they have a rather distinctive creative approach and consistently sound like a band on every release. Their music is a strong blend of blues, classic rock, and many other influences." - Stacey Zering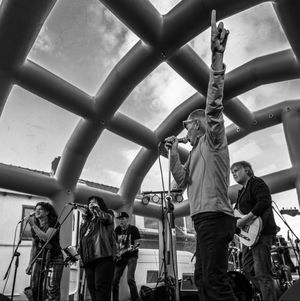 Dreamerz&Co. are a musical collective initiated by Adriaan Dorresteijn. With Tom Visser and Nico Verrips in the core team a huge amount of musicality was added to Adriaan's longstanding experience with rock and blues.
Dreamerz&Co. write and record songs inspired by their favorite music (classic rock, blues).
They released their first album 'Time Liftin' in 2016 and a second one, 'Boogie Stories', in 2018. 'Old Habits Die Hard' (2019) is their third album.
Over the years, they have added several singles to their catalogue among these are 'Metallic Blue' (2020), 'Burning Boat' (2021) and 'Snake Valley' (2022).